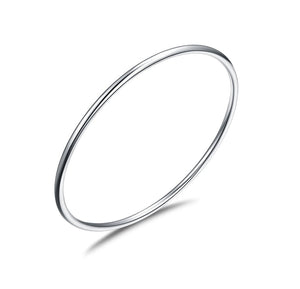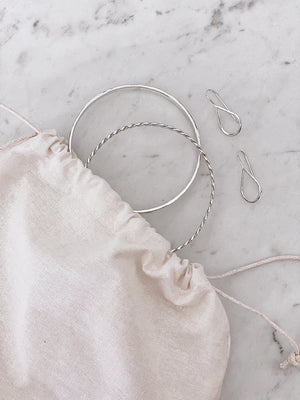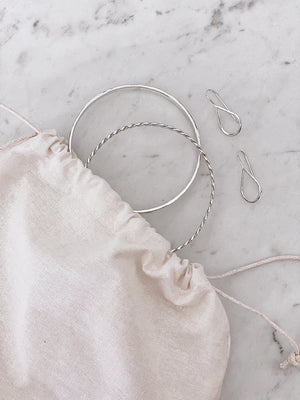 Ichu - Thin Polished Bangle
Hand made from the highest quality 925 sterling silver. The ICHU CLASSIC's range is designed to be layered and complimented by other pieces within the collection.
- Measurements: 3mm thickness / 66 mm diameter (medium fit)
- Detailing: polished silver, light weight, round band.
- 925 sterling silver
- Australian designed, Mexican made.