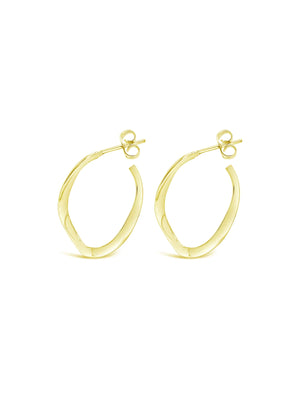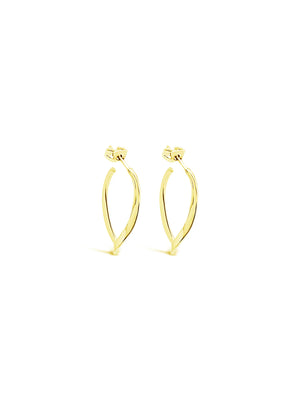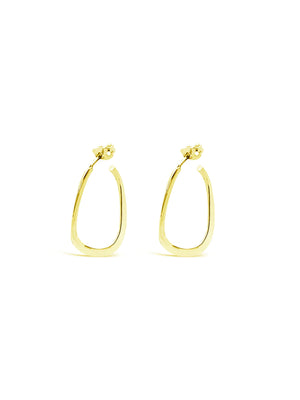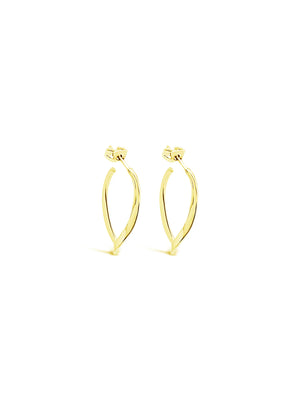 Ichu - Twist and Turn Hoops Gold
Hand made from the highest quality 925 sterling silver. The Ichu Classics range is designed to be layered and complimented by other pieces within the collection.
- Measurements: 26 mm length / 2 mm wide / 1.5 mm thick
- Detailing: polished, post/stud closure.
- 925 sterling silver, gold plated
- Australian designed, Mexican made.
- Gift bag or box included.